"I have had a beyond wonderful experience with Kids Express! My daughter started at Kids Express as an infant and is now four years old. I have never had any problems. The staff at Kids Express is very professional. I couldn't see myself sending her anywhere else! All of the teachers at Kids Express are great! My daughter has learned so much and learns more and more each day. I feel at ease when I drop her off every day, almost as if I am leaving her with family!"
"My experience with Kids Express has been nothing but satisfying. I have personally witnessed my daughter grow in knowledge. She has come such a long way and that says a lot for her being there only two and a half hours a day! I absolutely love all four of my child's teachers, as well as my daughter. They are very informative and personable. I feel my daughter is one lucky girl to have Ms. Gina, Ms. Ellie, Ms. Lauren, and Ms. Kristie as her first teachers ever! Thank you!
"My son's teacher's at Kids Express are amazing. They go above and beyond to make sure each child is always included in the classroom activities. My experience with Kid Express has been exceptionally great! I used to work in a preschool and from my experience Kids Express exceeds expectations and I feel extremely safe when leaving my child for the day. He never wants to leave school! He even wakes up on the weekends asking if he can go to school!"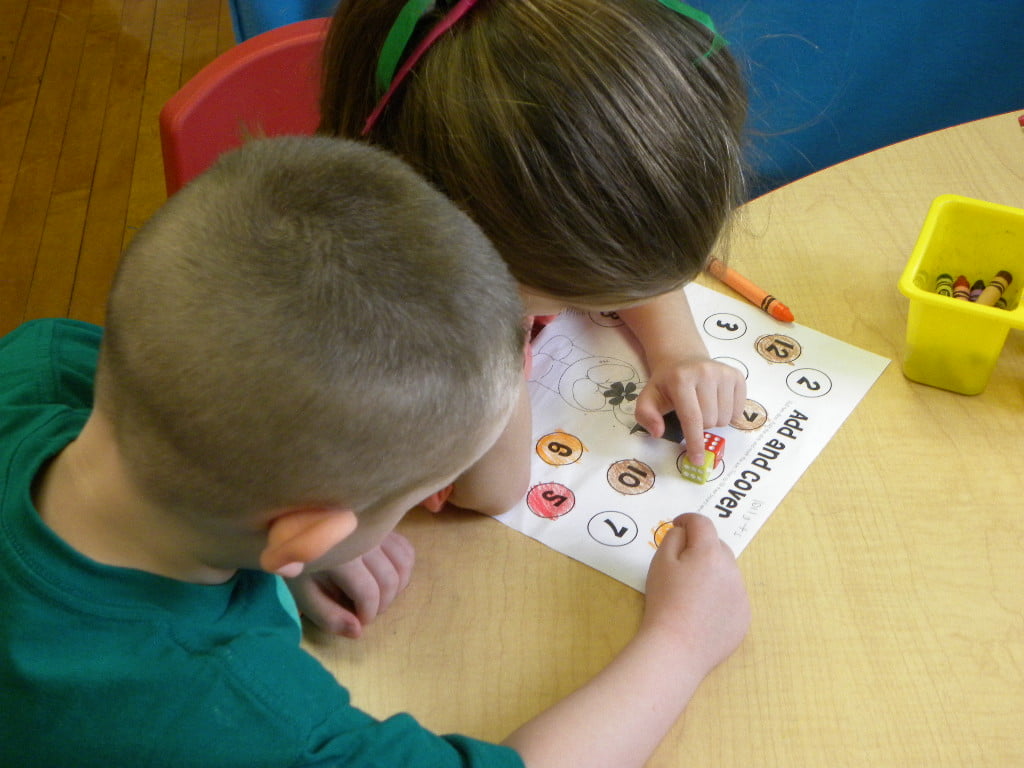 "My daughter loves her teacher and assistant. She runs to them and is always talking about them. Kids Express in Watervliet has been a great pre-school. My daughter has learned so much in the last 3 months that she has been attending. She always comes home excited about her day, singing new songs, and anticipating the next day. I feel this is the best preparation for her to start Kindergarten next year."
"My son's teachers are very knowledgeable and skilled. They do an awesome job engaging the children. They have a good sense of appropriate development and they work with me to manage my son's behavior and help with behavior change. I am very pleased with the developmental progress my son is making. He is practicing his colors and numbers and he is also attempting to spell his name! My son frequently says, "play kids" and "see Leesha" (his teacher) when he comes home. He is always so excited to go to school!"
"The teachers are very supportive and truly care about the kids. Our experience with Kids Express has been wonderful. Everyone is so friendly and it's rare to find a place where teachers know your child's name, even if the child is not in their classroom!
"I feel that the programs offered at Kids Express are exceptional along with the staff. They are very enthusiastic when it comes to teaching our children. My son enjoys his teachers and classmates and that makes me feel secure."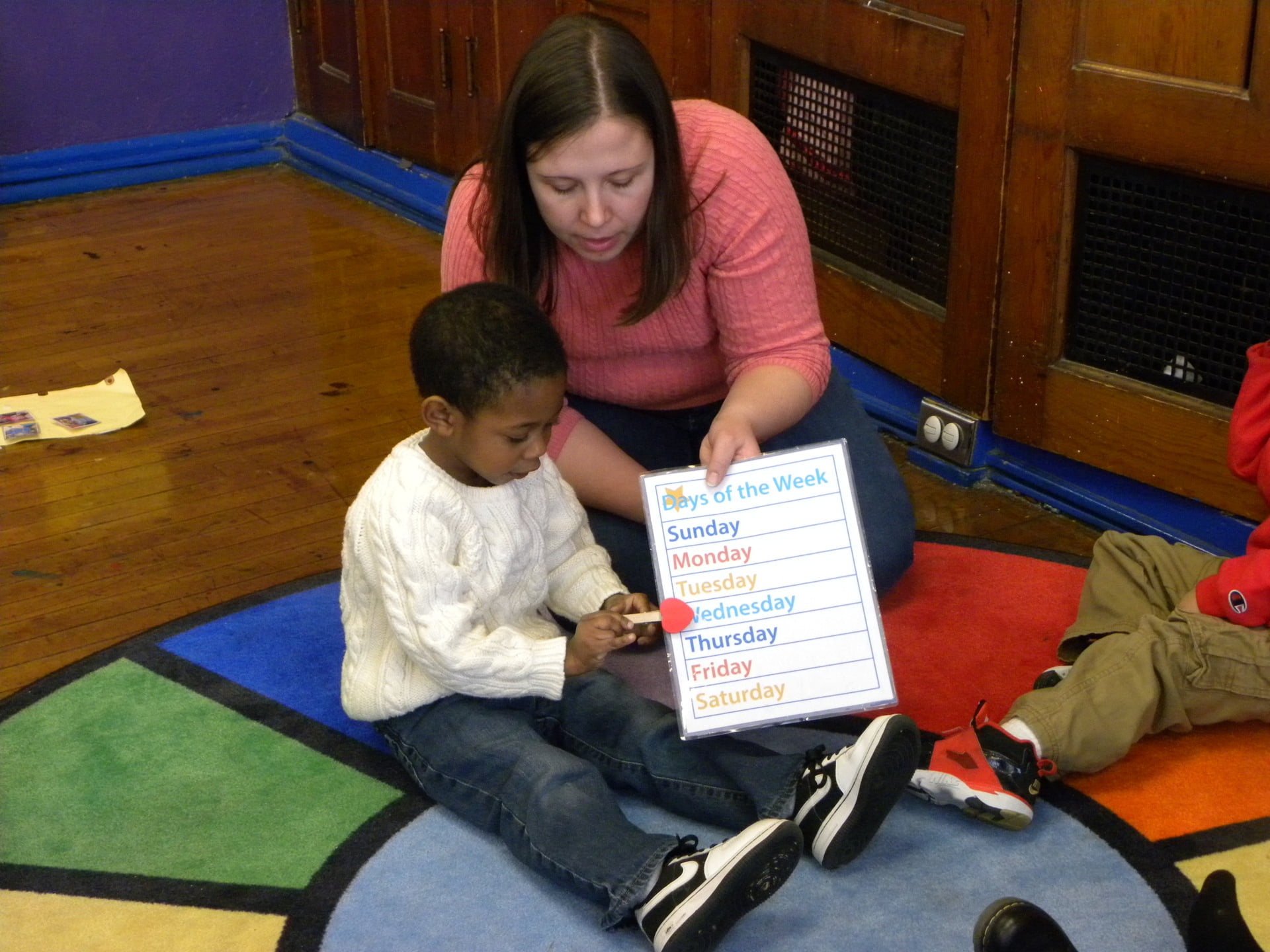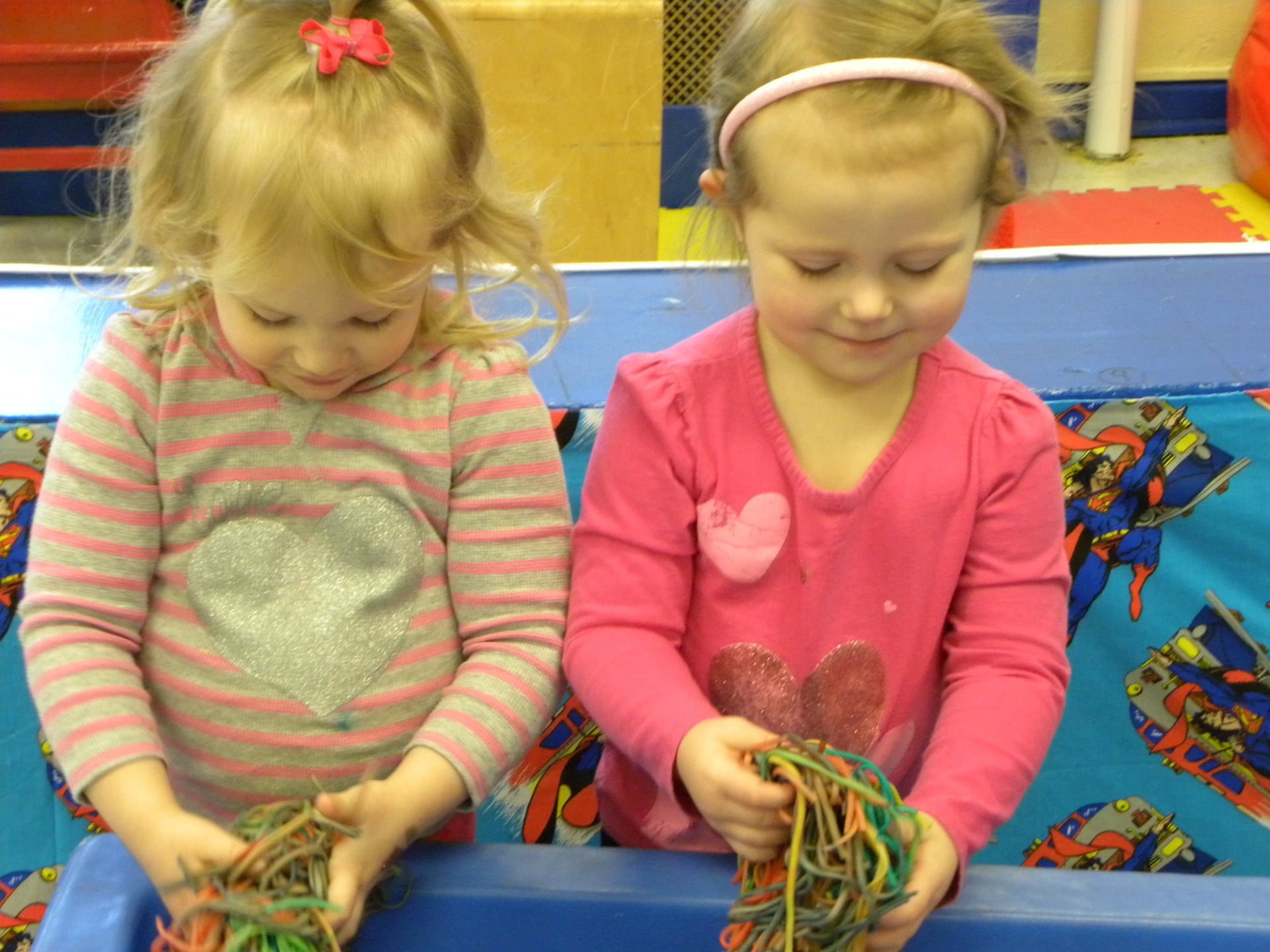 "My son has grown to be a smart, happy, kind and secure five-year old because of your program and wonderful staff. Every time I go into the school I see a warm, comforting environment where children and staff are actively playing and learning. You have allowed him to be himself and be successful at school. I wish we could have you always!"
"The teachers are wonderful. Always happy and give the kids a wonderful greeting in the morning. They are professional, pleasant, approachable, nurturing, and positive. I love walking into the classroom. It is a bright and happy environment."