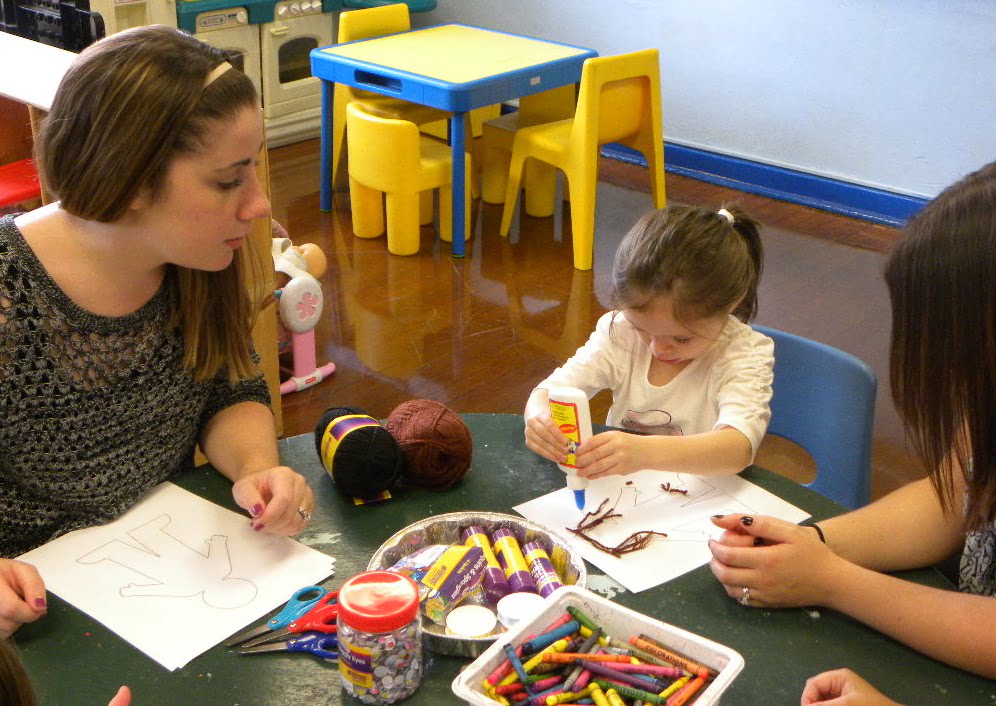 Kids Express
Offering Preschool and Universal Pre-K
Located at the Maplewood School in Watervliet, NY, Kids Express is the leading early childhood learning center in the Capital Region. Our programs include Preschool and Universal Pre-K (UPK).
Our curriculum is play based, and linked to New York State's Early Learning Standards, with a focus on social skills development and character education.
Children in our program develop strong social-emotional skills while also building upon their academic skill sets (reading, writing, science, technology and math).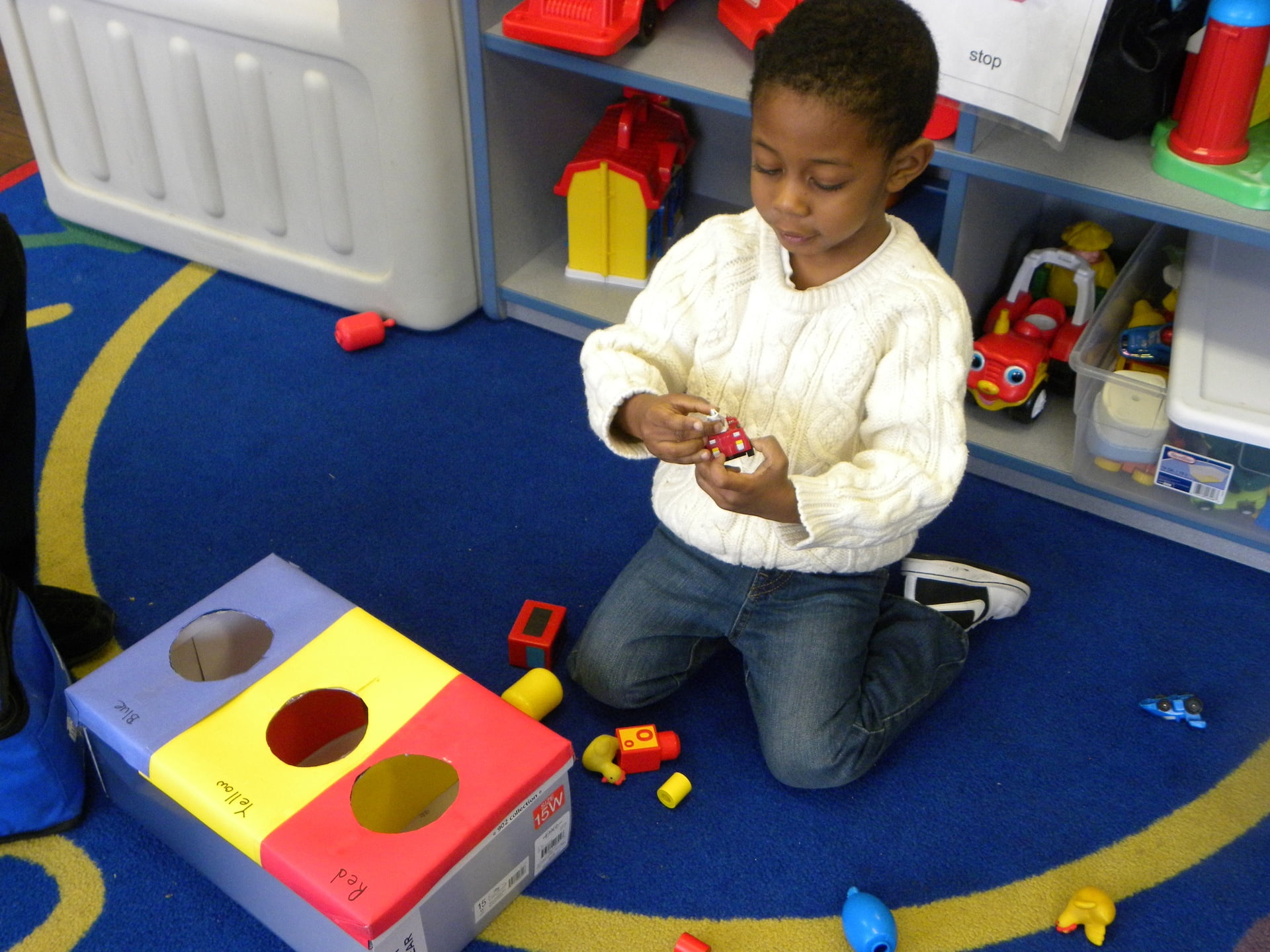 Building Strong Foundations
The Pyramid Model
Join us on a transformative journey in early childhood development, where Achievements and Kids Express have partnered in the statewide implementation of the Pyramid Model.
Our dedicated professionals are equipped with the expertise to create supportive and diverse settings, enabling them to cultivate not just educational growth, but also social and emotional development. The Pyramid Model, a nationally recognized training initiative, serves as our guiding compass. Its focus on building competencies empowers educators to form authentic connections, impart essential life skills, and provide personalized guidance when needed.
Our approach, driven by the Pyramid Model, hinges on fostering positive interactions and empowering educators to craft nurturing environments that shape resilient and confident individuals